S/N 1007

NC16916

P. Crosley, Jr./ Original Owner

Manufactured in November 1937  G-21-G-21A

NC16916  P.Crosley Jr.

Bought used from Gilles Aviation to Canada

RCAF #943  August 25, 1941

Cat. D 21 August 1942 when high winds blew four aircraft together at Rockcliffe. Crashed September 1, 1943

Surplused November 22, 1944 and sold in the USA

NC39084

VP-GAA    Guyana Airways Corp. 1945

VP-BAA

N10020  Catalina Channel Airlines 1959-1963

N13CS   Catalina Air Re-registered as N13CS 1967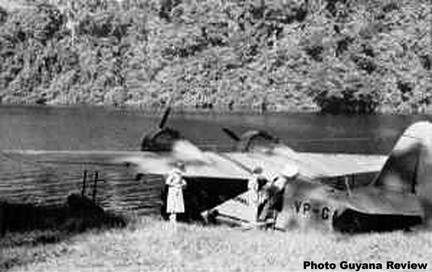 With Guyana Airways I am Having trouble identifying this Goose.

It's either VP-GAA or VP-GAC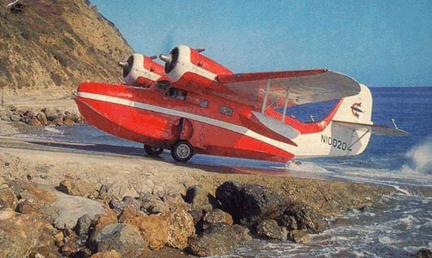 Amphibian Air Transport   Via Chris Bell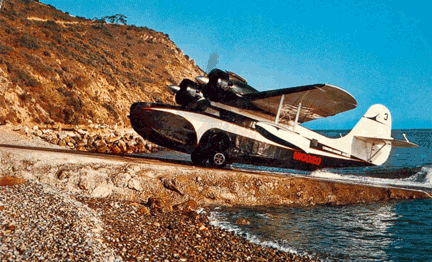 Catalina Channel Airlines      Via Chris Bell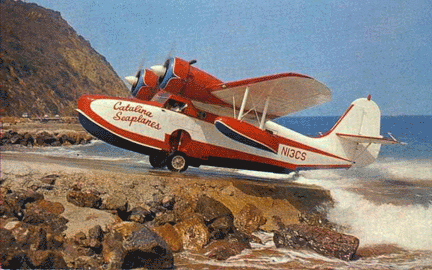 Catalina Seaplanes    Via Chris Bell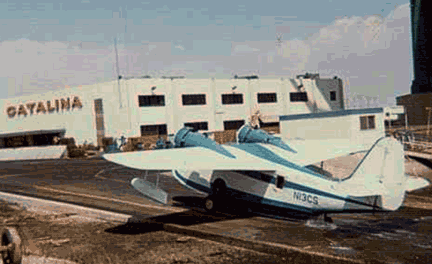 Catalina Airlines    Via Chris Bell