S/N 1051

N327

Sam Damico Rochester, NY April 2005

Current Owner

Manufactured in December 1938   G-21A

Peruvian Air Force Surplus

2TP-2H

XX11-84

FAP 323

N327       Avalon Air Transport/ Catalina Airlines 1953-1968

               Southeast Skyways/ Juneau Alaska 1974

               Kodiak Western Airlines 1982

              "Cutter's Goose" from "Tales of the Gold Monkey" TV Show 1982-83

               Riggs Flying Service Sitka, Ak 1984-1987

               James Templeton

               Chrysler Air/ Seattle Seaplanes 1990's

               Cliff Laurrence

               Thomas McDonald/ Clermont, Fl. 1998

               Bob Redner/ Detroit, Michigan  Spring 2000

               Killa Katchka/ West Bloomingdale, Mi.  August 2000

               Jet Craft Corp. Penn Yan, NY

               Sam Damico, Rochester, NY 04 2005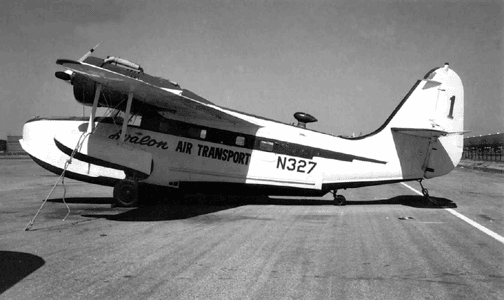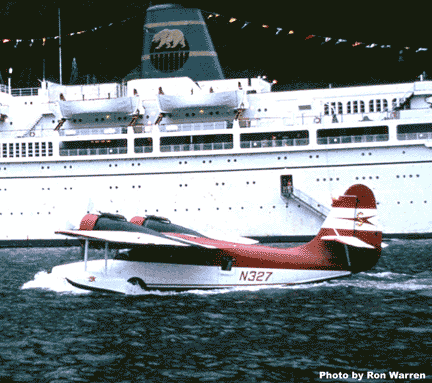 Southeast Skyways      Ron Warren Photo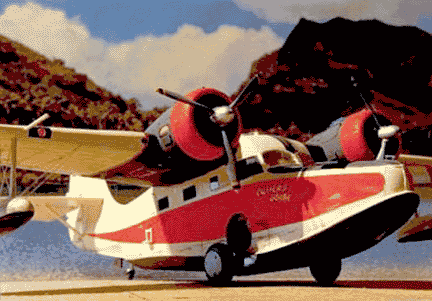 Cutter's Goose   Photo Via Web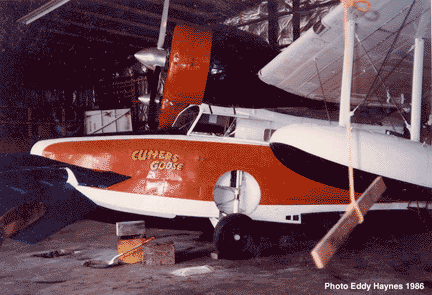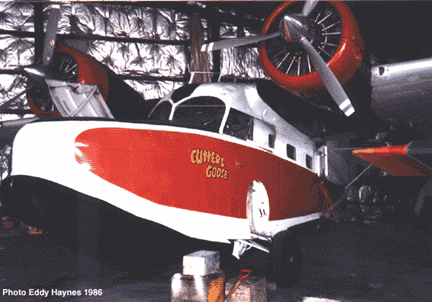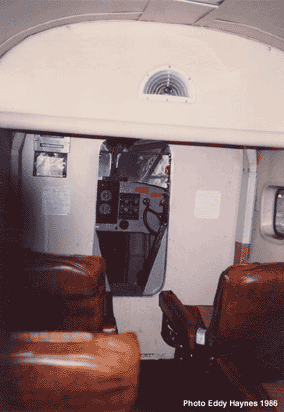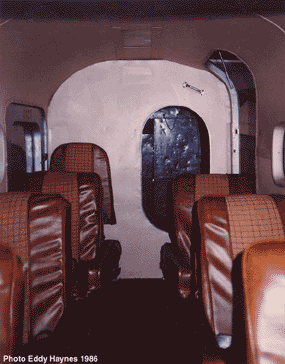 Riggs Flying Service      Eddy Haynes Photos March 1986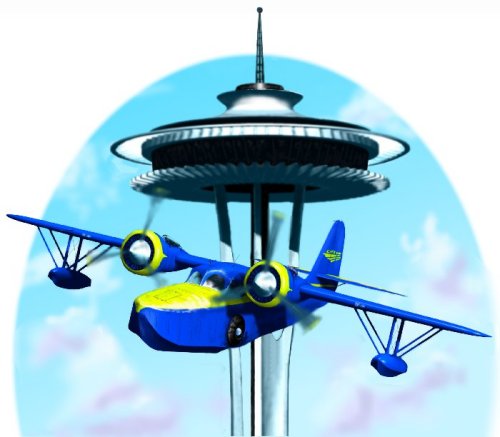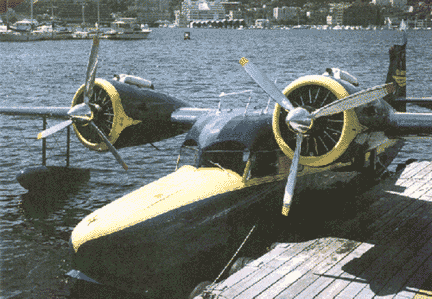 Seattle Seaplanes Lake Union @ Seattle 1990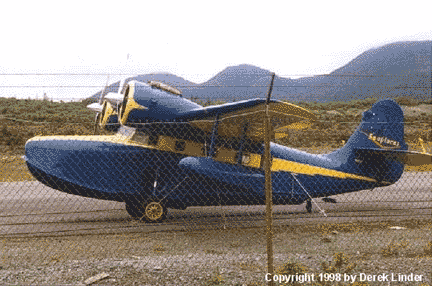 Seattle Seaplanes @ Ketchikan 1998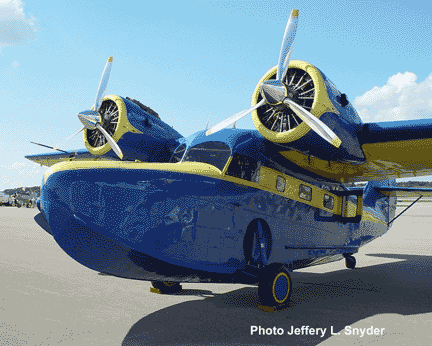 Killa Katchka/ West Bloomingdale, Mi. 08-25-2000

NTSB identification:  SEA94LA192

Accident Occurred Jul-22-1994 at Bremerton, Wa

Aircraft: Grumman G-21A S/N 1051

Registration N327

Injuries: 3 Injured

"On July 22, 1994, approximately 1250 Pacific Daylight time, a Grumman G-21A Goose, N327, sustained substantial damage when the pilot lost directional control after landing in Bremerton, Wa. The commercial pilot and his two pilot-rated passengers were uninjured. There was no flight plan filed for the flight, which was conducted in visual meteorological conditions.

The pilot was practicing landings at Bremerton. Damage included left landing gear collapse, Left wing tip and spar damage, Keel damage, and structural damage around the left main landing gear.

the pilot stated that while rolling out after landing, while at about 20 mph in a three-point attitude, He experienced a loss of directional control to the left, which he corrected with the right rudder, right brake and left engine. He stated that he over-corrected, which resulted in a turn to the right."

             NTSB Report