S/N 1083

McKinnon

S/N 1202

C-FAWH

Air B.C. LTD/ Port Hardy B.C.

Last Operator

Manufactured in July 1940    G-21A-G-21C

RCAF 926 Surplus

Canada Veneers LTD./ St. John 1942-1951   CF-BZY  Sold in USA

N36992

N3692

G-ASXG

Imported into Canada in 1972

Airwest Airlines LTD./Vancouver, BC   CF-AWH Converted to G-21C -1973

Trans Provincial Airlines/ Prince Rupert, BC.

Air BC LTD 1978. Converted back to pistons

Pacific Coastal Airlines/Port Hardy, BC

It was desroyed in May 12, 1988. No details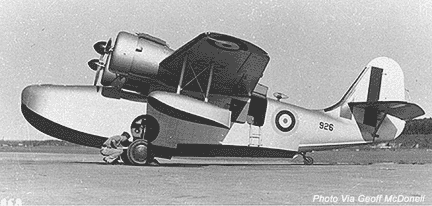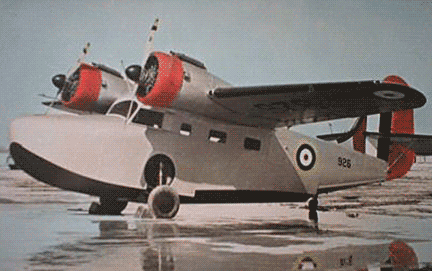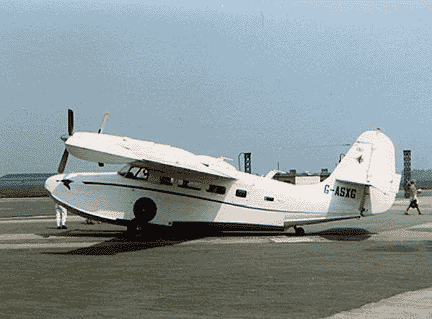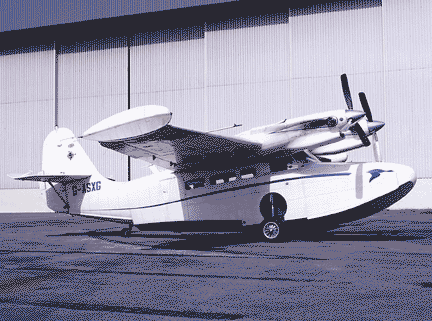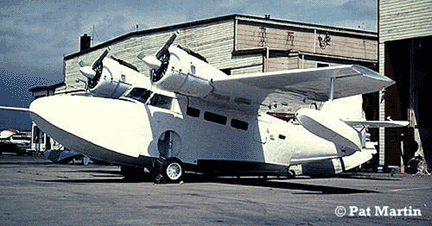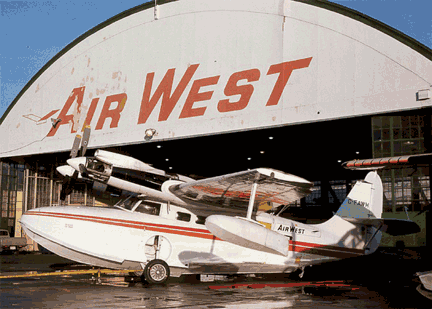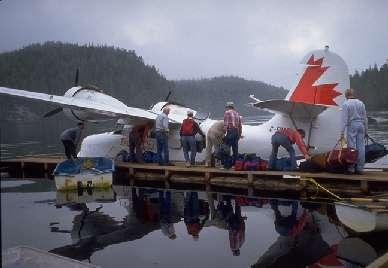 Not really sure if this is the exact Goose,

but it has the same livery. If the person in red wasn't there,

I'd be able to see the registration.