S/N B130

N644R

National Park Service Museum/

Floyd Bennett Field, NY.

Current Owners

Manufactured in June 1945 JRF-5

Bu 87736

U.S. Navy Surplus

Primary Aircraft for the National Park Service 1945- 

Flew Ronald Reagan to Illiamia Lake for a fishing trip. (Details coming soon)

National Park Service Museum at Floyd Bennett Field NY. Off FAA register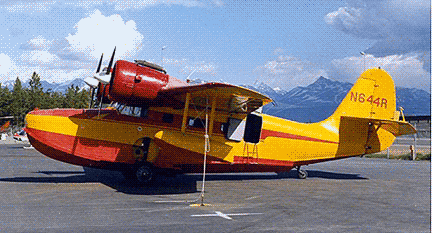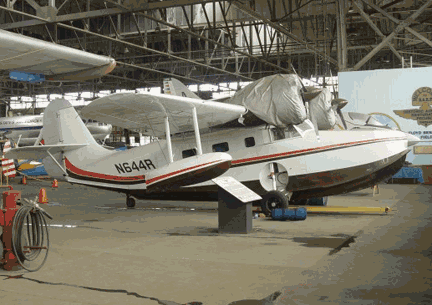 Photo by William Belinski Via William Babcock 2004.