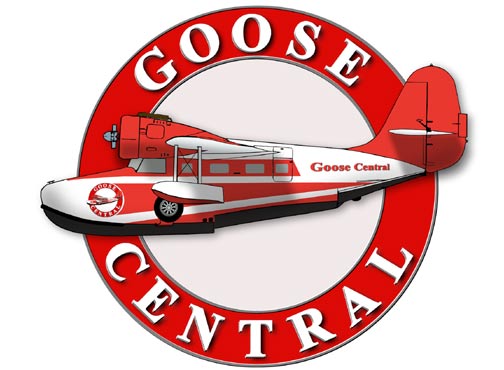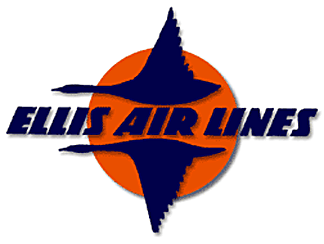 Merged with Alaska Coastal Airlines in 1962 to become

                  Alaska Coastal-Ellis Airlines

               These are in order of purchase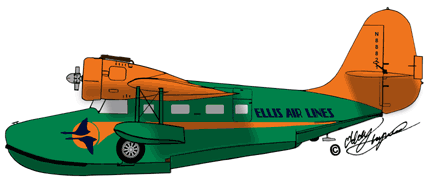 In 1936 Pioneer Aviator Robert Ellis established Ellis Air transport with a single Waco float plane. In 1938 the airline finally had a hanger supported on logs. The Dupont family sold them a Bellanca float plane. In southeast Alaska, float planes were a big convenience. they were able to land in or near the center of towns,where the supply stores and hospitals were. Ellis was one of the few airlines in the world to operate from the water exclusively. Ellis Air transport was incorporated in 1940.

Gerald "Bud" Bodding was hired as the first pilot besides Ellis himself in 1940. Bodding stayed with the company as Chief pilot and in charge of operations until he retired in 1972.    

After the attack on Pearl harbor in 1941, Ellis Air Transport became part of the war effort. Ellis Air sold two Wacos, one Bellanca, and one Stinson to the Navy for military use. Ellis also consulted while in the Navy during the war years.      

After the war in 1945, They became Ellis Air Lines, purchasing their first three Grumman "Gooses" in November 1945 from the war assets surplus dept. By 1956, Ellis Air Lines had 100 employees on their payroll and became one of Ketchikan's largest employers. For Ketchikan, long range air service to Seattle and north was serviced only at the Annette Island Airport, 16 miles from Ketchikan. Water service was only available in Ketchikan, so Ellis was the shuttle between them. In the late 40's, Pan American Airways, Alaska Airlines, and Pacific Northern Airlines all had  "Lower 48" service. The Ellis "Goose" fleet grew to ten, followed by a couple of Consolidated PBY's

Gerald "Bud" Bodding

Hank Aegerter

Max Anderes

Charlie Barnes

Al Coulter

Joe Diamond

Roger Elliot

Bob Ellis

Norm Gerde

Gene Heath

Jim Hickey

Pauk Mattle

Ken Perry

Ray Peterson

Don Poorman

Hugh Ramsdell

Wes Sande

Bob Smith

Leon Snodderly

Lloyd Tilson

Ed Zaugg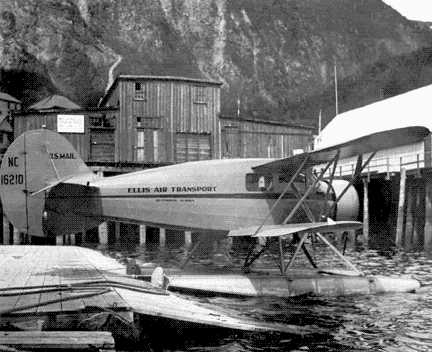 Ellis Air Transport Waco NC16810

Photo Via The Late Jim Ruotsala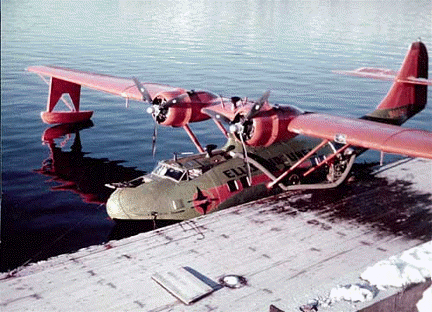 Ellis Air Lines PBY N4936V in Ketchikan

            Ellis Air Lines Photo